Jasper Kitchen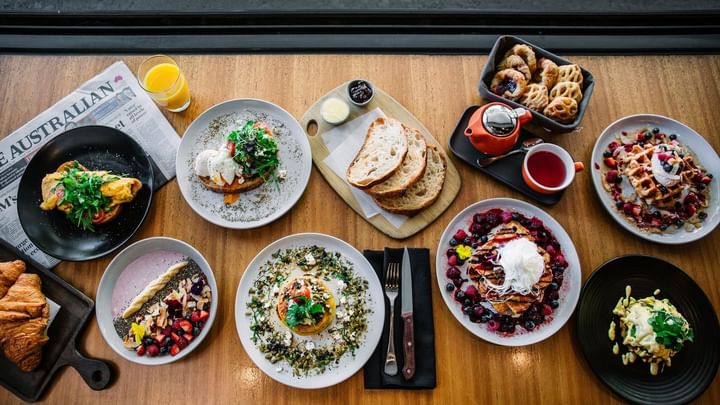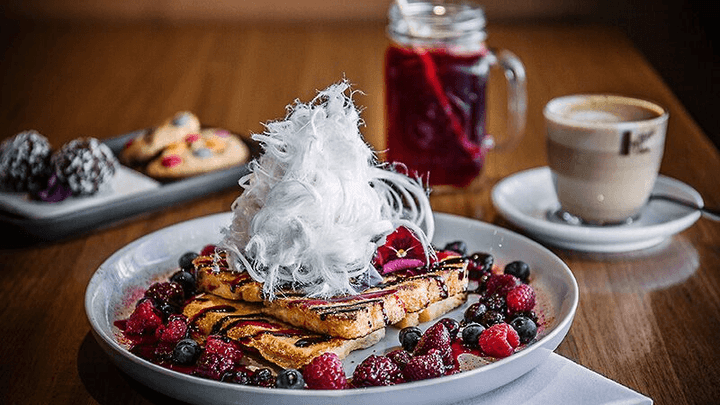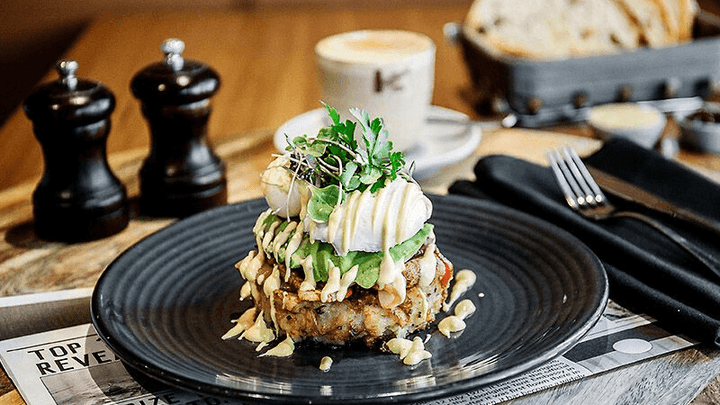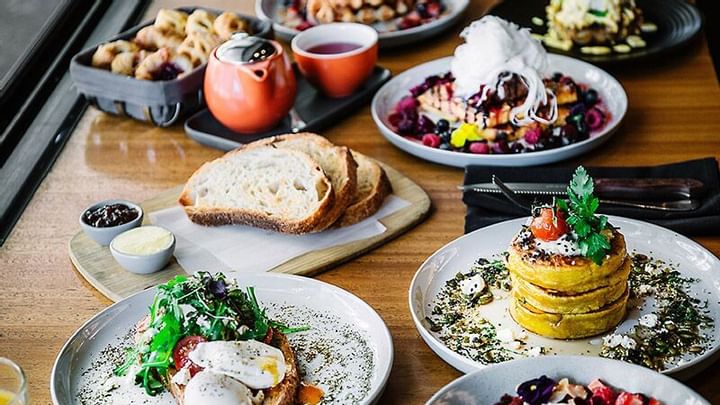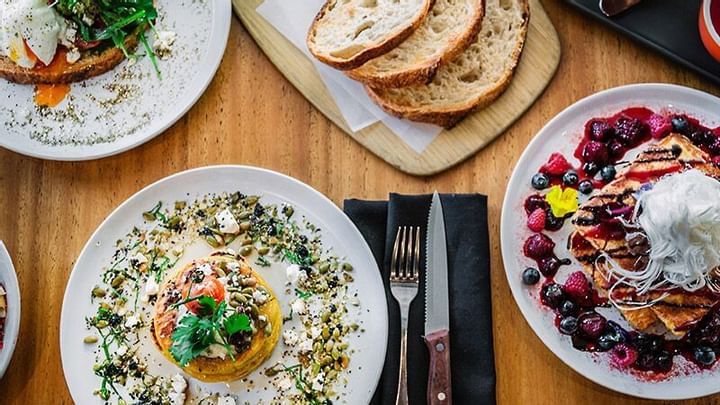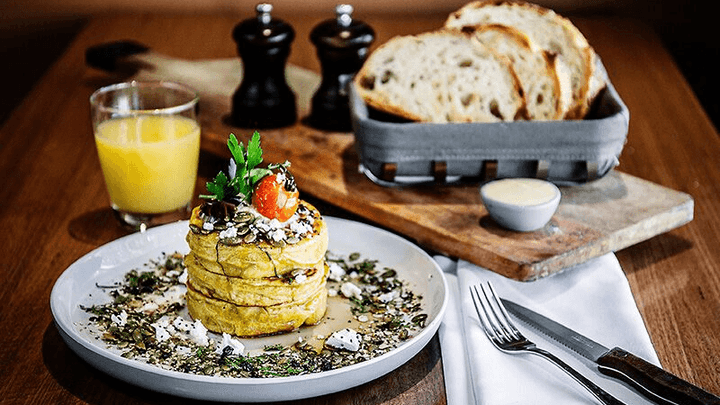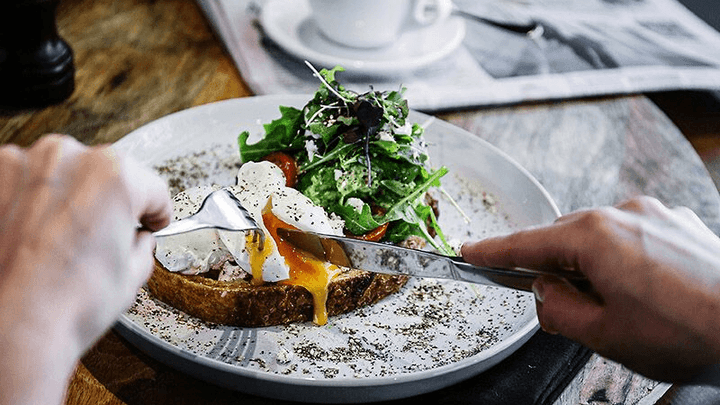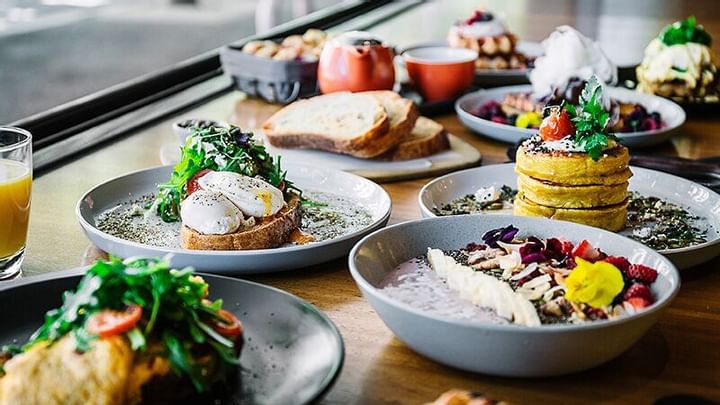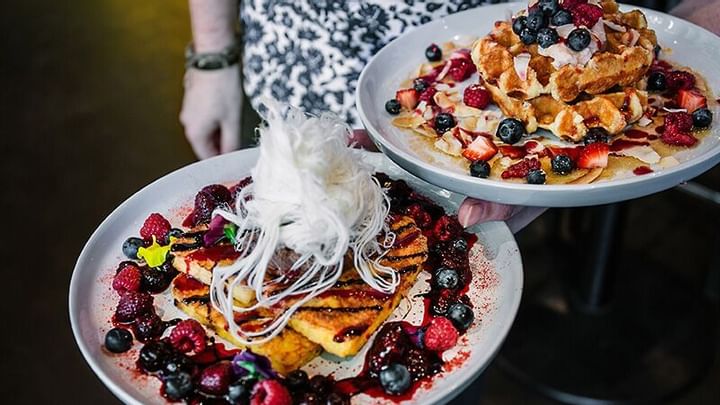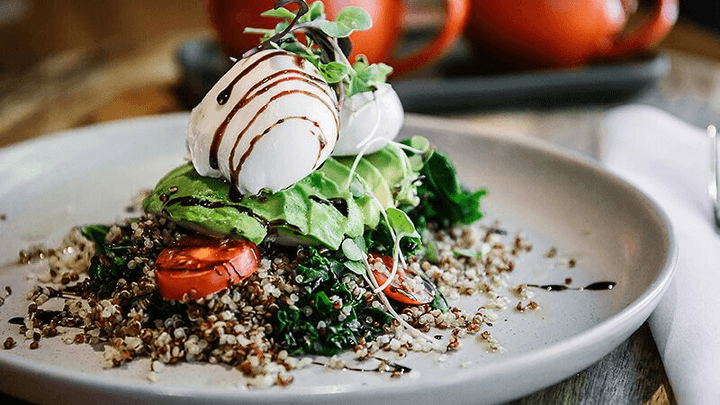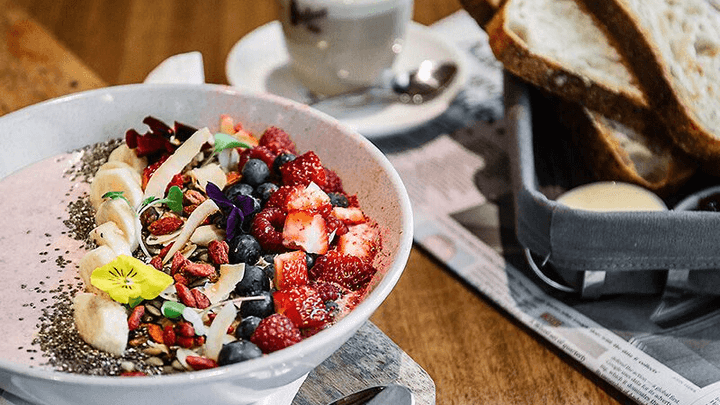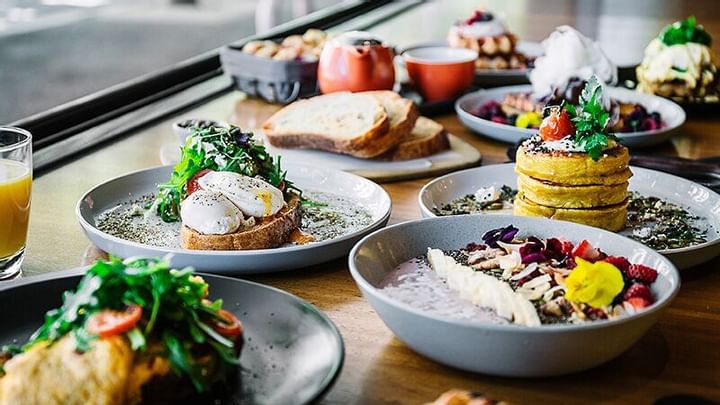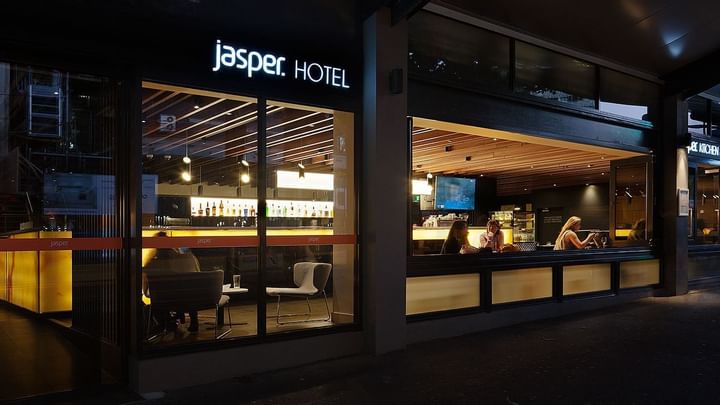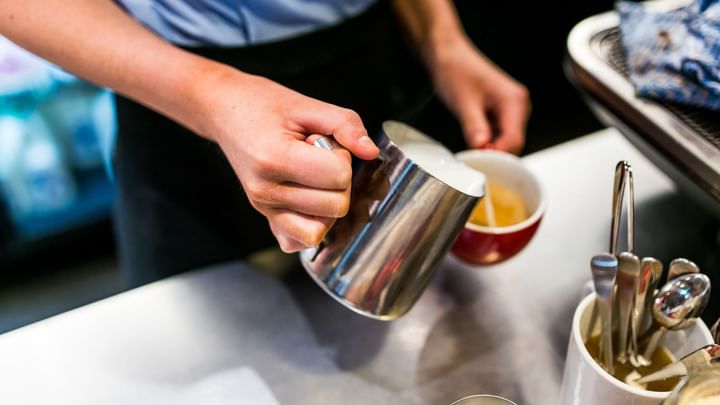 Our delicious breakfast menu caters to big appetites and light grazers alike. With the majority of seasonal, free range organic ingredients coming straight from the Queen Vic Market.
Breakfast: Monday - Sunday 7.00am to 1:00pm
Café Bar & Snacks: Open 7 days from 7.00am
Room service is also available as per the above hours for guests staying in-house who wish to dine in the privacy and comfort of their room.
489 Elizabeth Street 3000 Melbourne Australia