The team at Jasper Boutique Hotel are committed to providing our guests with a safe environment that aligns with expert advice, working to defeat COVID 19 in our environment. We have minimised our touch points throughout the hotel and stepped up the cleaning of existing touch points on routine.
Our team members have been further trained to deliver a high level of cleaning and hygiene standards. We will constantly monitor government and industry advice to improve our facilities and services and maintain relative practices focused on the health and safety of our guests, staff, associates, and the wider community.
Social Distancing
Our communal facilities will always be set and monitored to assist with social distancing at 1.5m. Where applicable partition guards have been put in place for your protection and signage will be displayed as a reminder for everyone to follow the guidelines.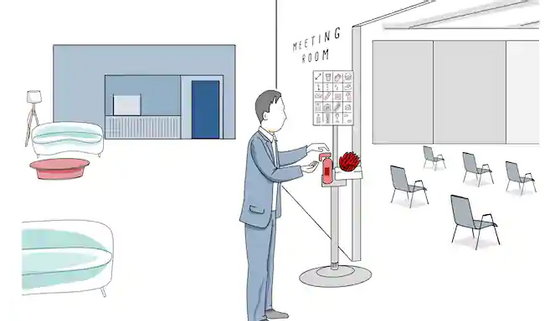 Hand Sanitiser
Throughout our hotel you will have access to hospital grade hand sanitiser for peace of mind.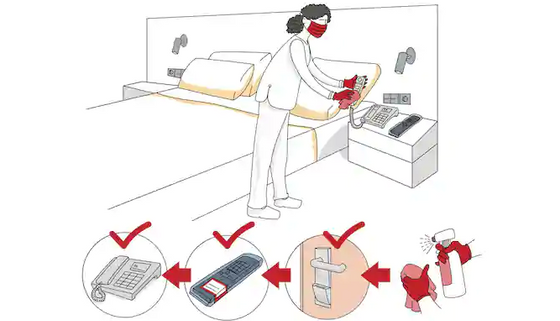 Guest Room Cleaning
We have enhanced cleaning practices, and use hospital grade disinfectants, to ensure sanitisation of surfaces and touch points. So our rooms may seem like there is a little less going on these days but we assure you that all the necessary items you may require will be available through our front desk team, this helps alleviate cross contamination of your in room facilities.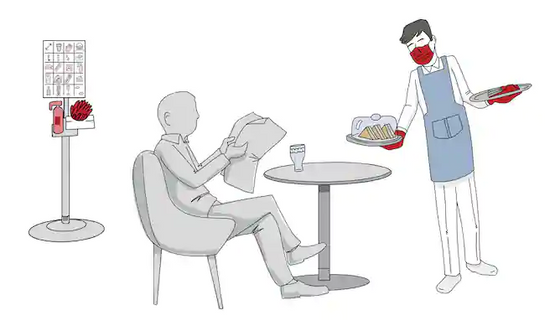 Food and Beverage
Our F&B team have been trained to deliver your dining experience with a focus on social distancing, cleanliness, and minimising touch points. At the table, each item is sanitised clean prior to your arrival. Our Kitchen team operate with personal protective equipment to assure your safety. All in-room and take-away dining will be presented in environmentally friendly, disposable equipment.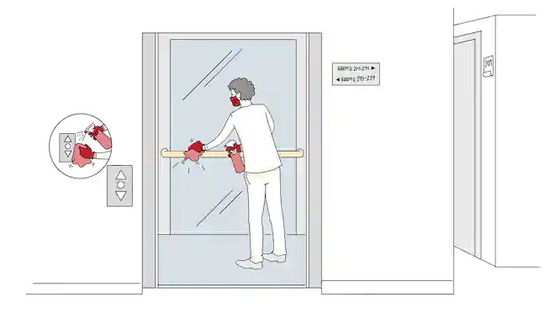 Public Area Lounges and Gym
Our team are committed to routinely sanitising all touch points and equipment. Sanitiser gel will be available in all public spaces.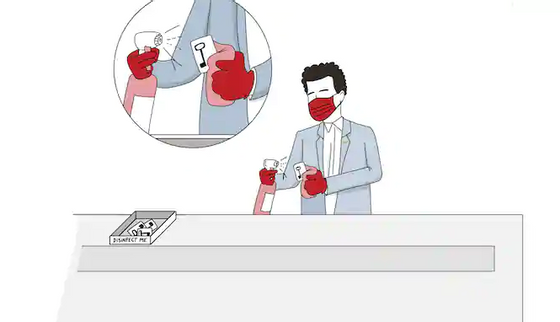 Hotel Stationary
In room stationary, guest room cards and conference pens have all been removed for general use and sanitised to assure your safety.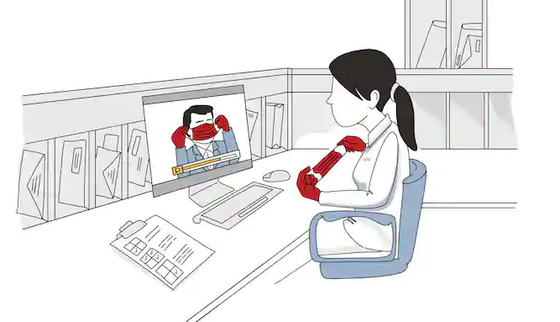 Team Training
We provide our team with hygiene and contamination prevention training. Our team, like yourselves, are all concerned for their personal, family and guest safety.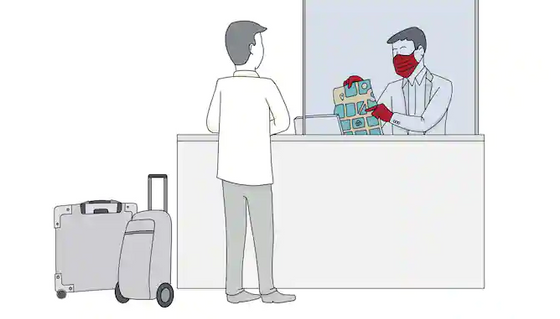 Personal Protective Equipment
We provide our team with proper personal protective equipment. If you would like access to gloves or masks just ask out team to assist.