Art Space
Purchase a coffee or cold beverage in the Jasper Bar and take a stroll through Art Space - Jasper Hotels boutique art exhibition featuring local & emerging artists. Located on the hotel ground floor behind reception, Art Space is free to view for both hotel guests and visitors. Purchase options are available - keep your eye out you might bump into one of the artists!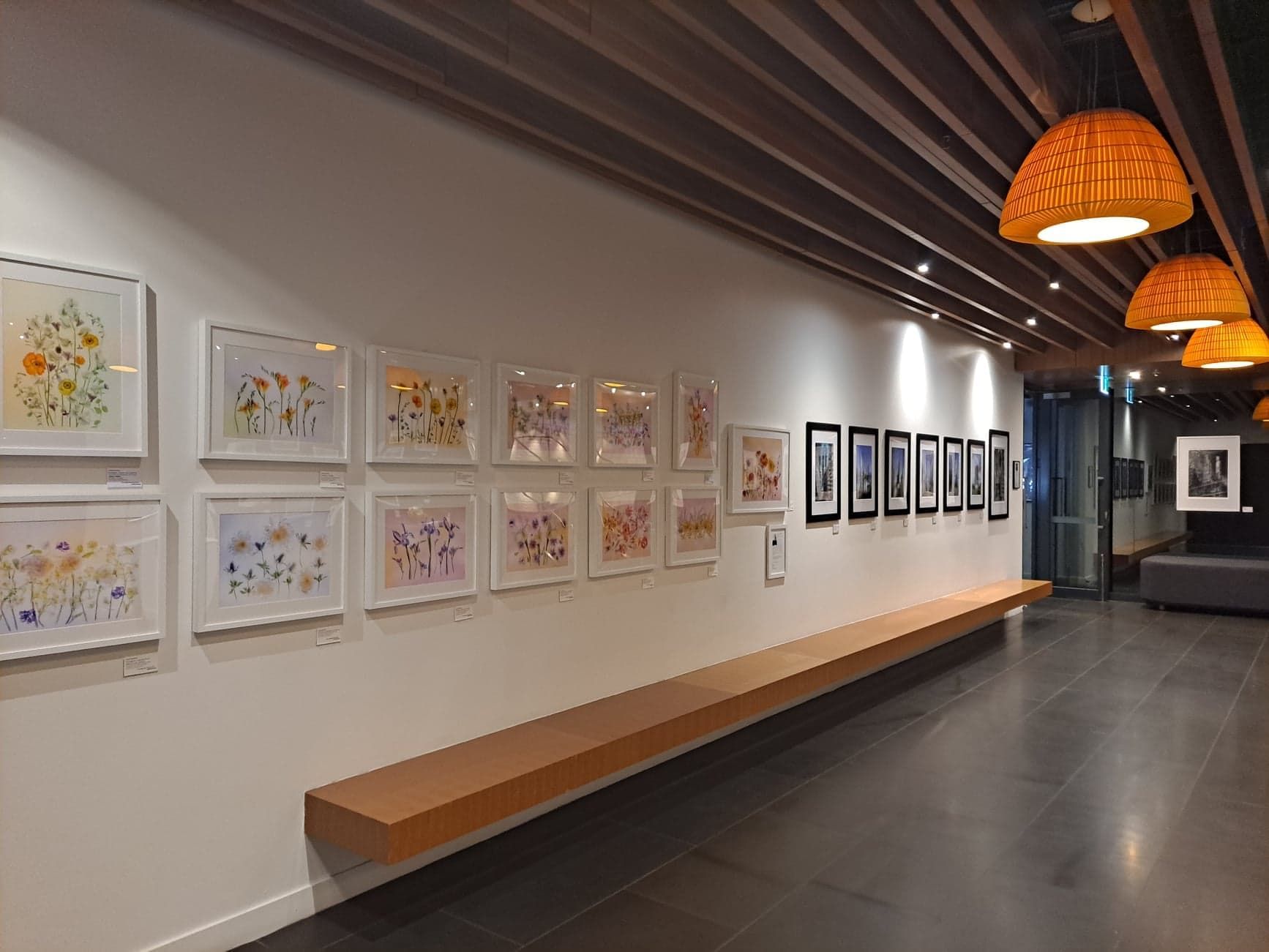 REIMAGININGS
17th March - 28th May 2022
Presenting the work of four creative photographic artists Gaye Beal, Lesley Bretherton, Ralph Domino and Renée Sterling who share an interest in-conceptual photography.
Each artist depicts places, nature,and objects in their own way,resulting in images that are original, colourful, abstract and at times, intriguing...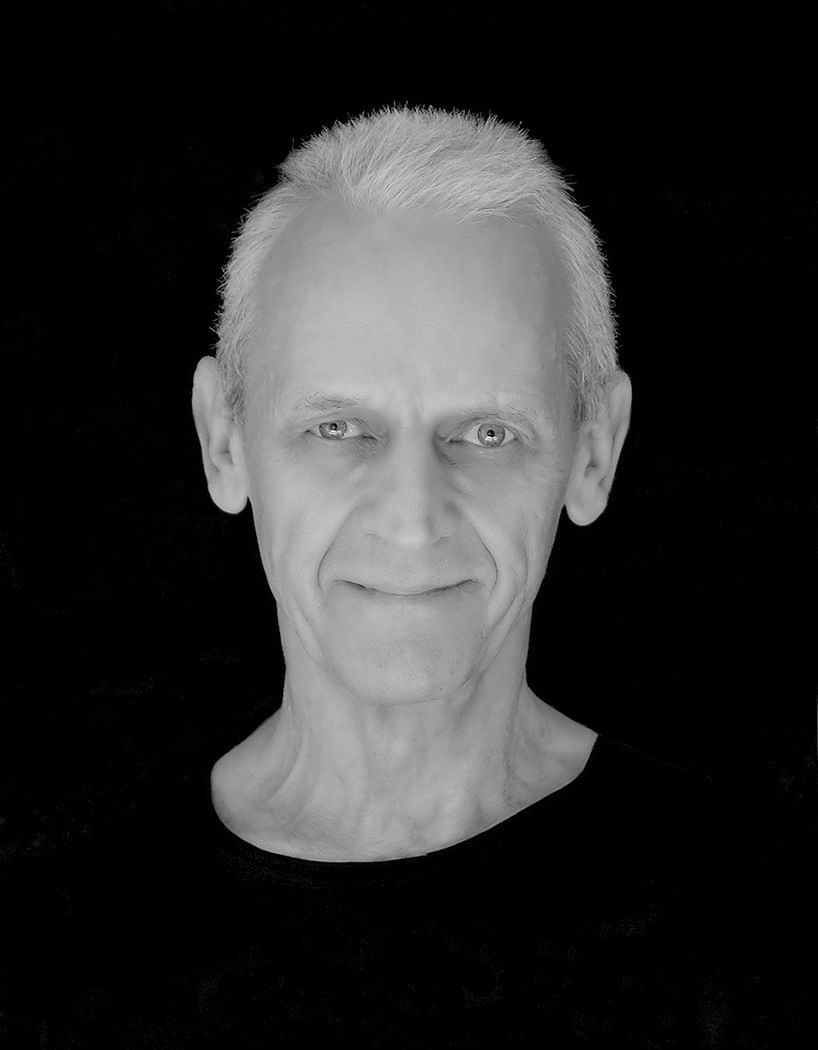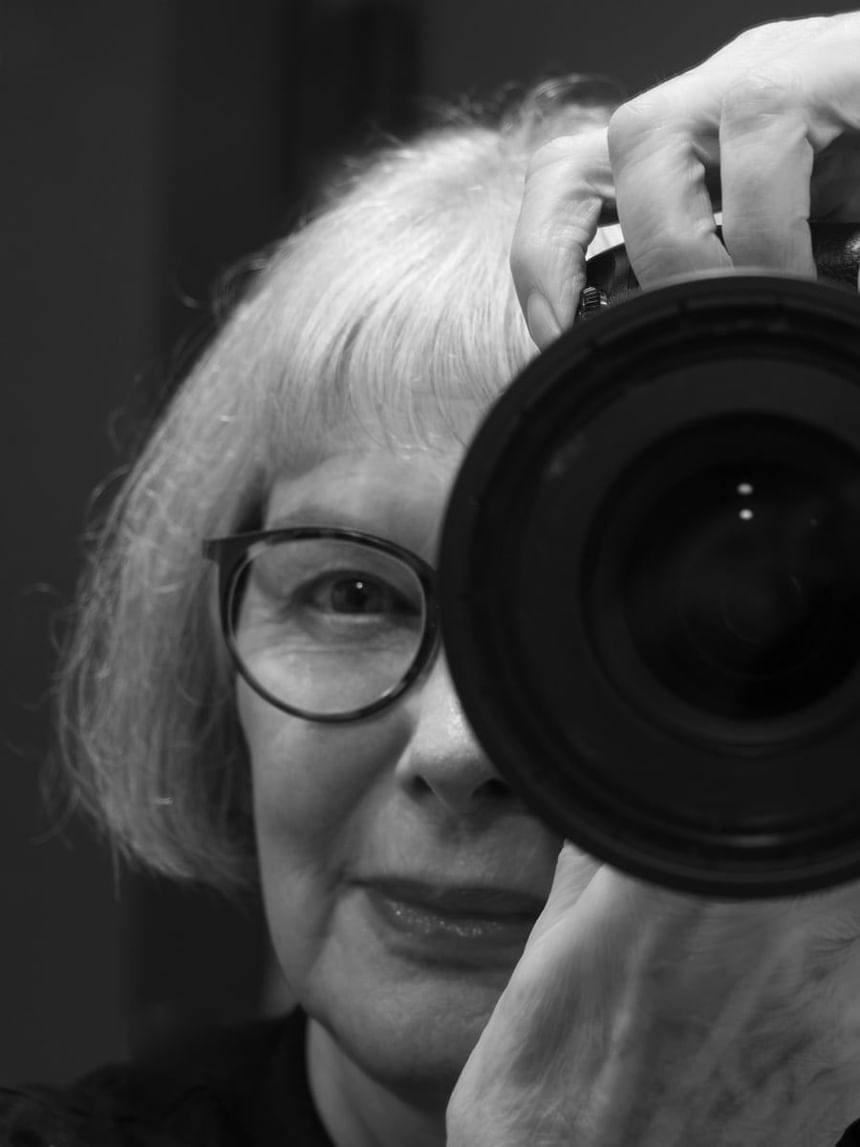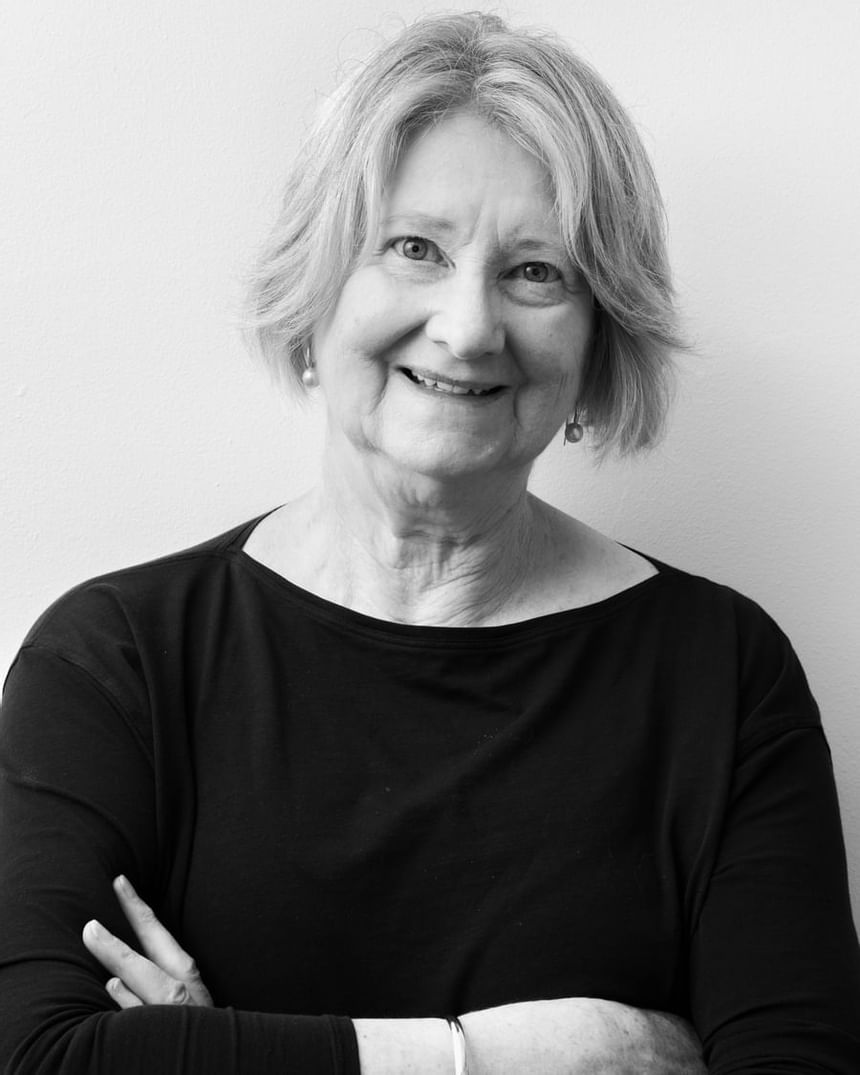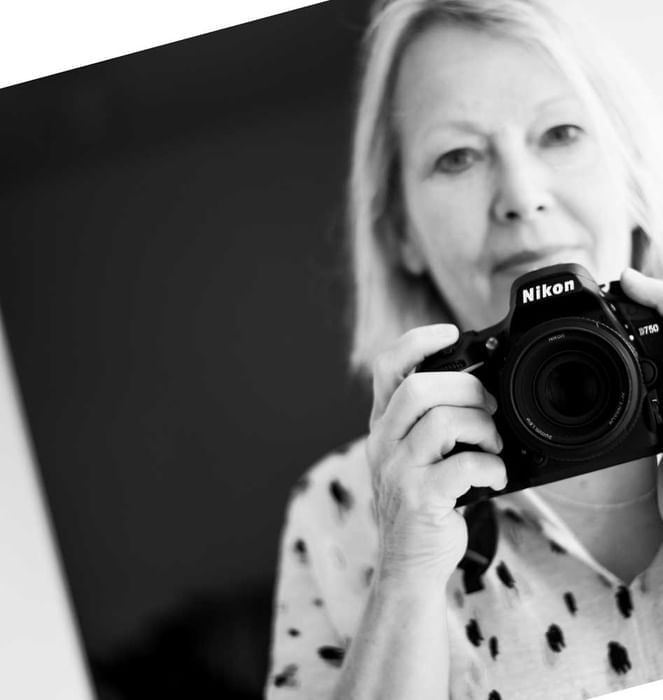 Are you an artist?
Jasper Hotel is proud to support community and emerging talent. Are you an artist? If so, talk to us today about how you can display your art in one of our upcoming exhibitions!